About Us
Family Owned for Over 100 Years
Since 1907 Garber has been a staple in the automotive industry, running one of the oldest family-owned dealerships in the United States. The organization today is a long way from the 1907 version, but important traditions live on: dedication to service, a loyal staff and a forward-looking vision.
The organization today consists of 19 dealerships representing 16 franchises.
Nine dealerships are located in the Midwest
Six dealerships are located in Florida
Three dealerships are in Rochester, New York
One dealership located in Bluffton, South Carolina.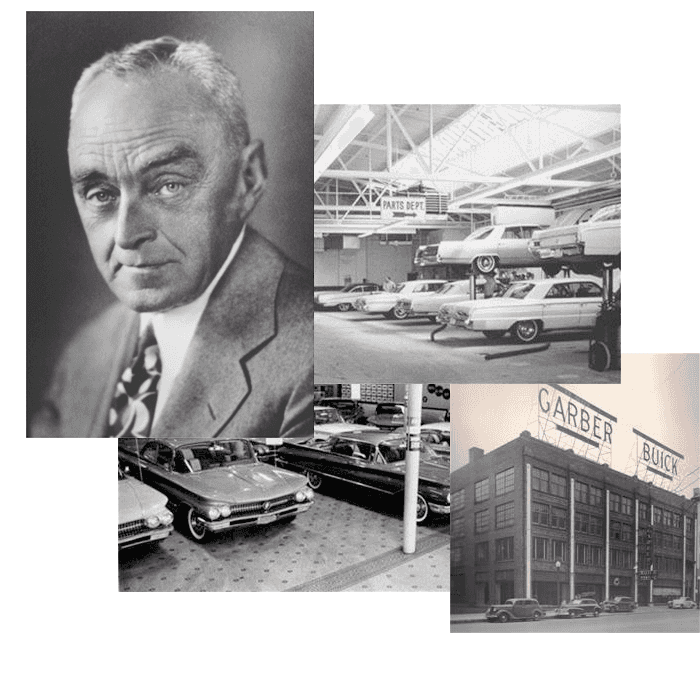 The Garber Automotive Story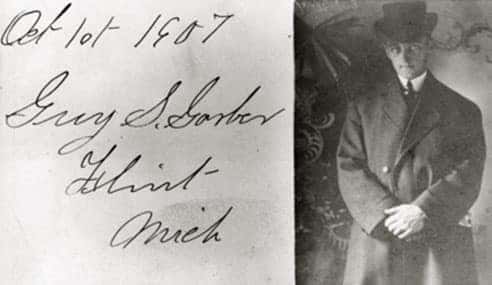 1907
After a successful career as a farm implement salesman, Guy S. Garber's reputation caught the attention of Bill Durant, one of the founders of General Motors. At Durant's encouragement, Guy became a representative for Buick at only 23 years old.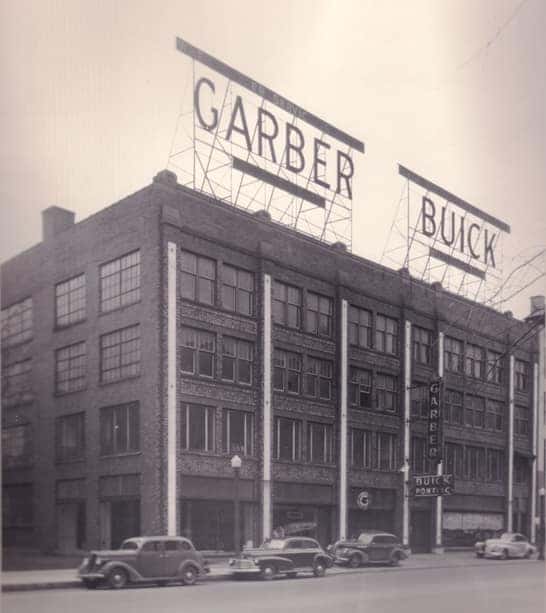 1915
The ever-expanding business relocated to its new home at 206 N. Washington Avenue in Saginaw, where it would remain for the next 45 years. Garber Buick successfully served the tri-city area through two world wars and the Great Depression, never wavering in Guy's original vision of exceptional customer service.

1962
Following a fire, Garber moved to 315 W. Genesee Avenue, which would serve as its base of operations for almost 40 years. The building was eventually gifted to the Mid-Michigan Children's Museum in 1999.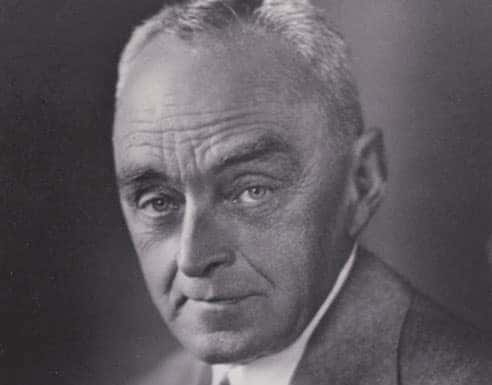 1965
Guy S. Garber, automotive pioneer and founder of Garber Buick Company, passes away at the age of 81. He grew Garber Buick from its early years to become a GM model for salesmanship, efficiency, and customer service, a legacy which would continue with his successors.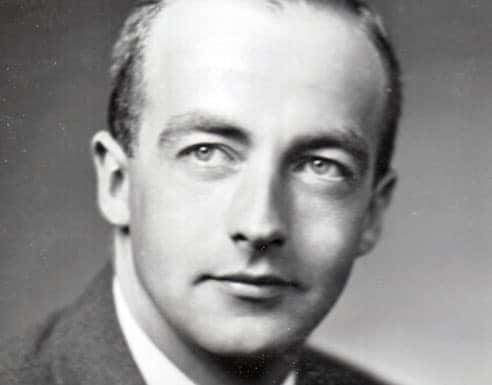 1966
Richard Garber, son of Guy S. Garber, assumes the role of president and owner of Garber Buick Company, continuing his father's vision of high-quality customer service as well as a commitment to civic leadership.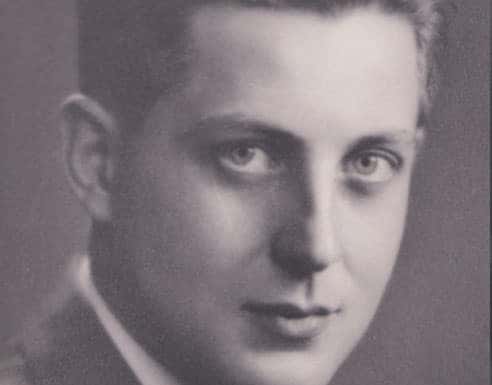 1972
In the wake of Richard's passing at the age of 54, Guy S. Garber's son-in-law Norm Geyer steps in as head of the organization. He would lead Garber Buick Company for the next eight years, until his nephew was ready to take up the torch.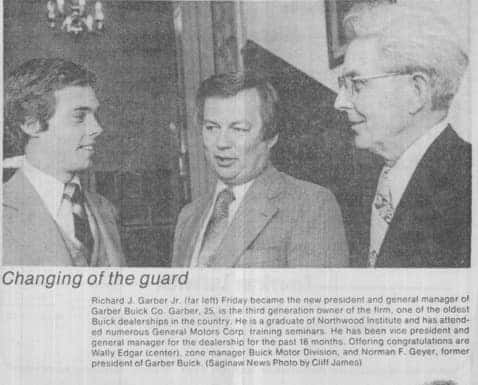 1980
Richard J. Garber Jr., the third-generation of the Garber family and grandson of Guy S. Garber, becomes the new president and general manager of Garber Buick. At only 25 years old, he was the youngest Buick dealer for a dealership of its size in the entirety of the United States.

1987
Garber Management Group is formed as part of Garber's vision to expand the organization.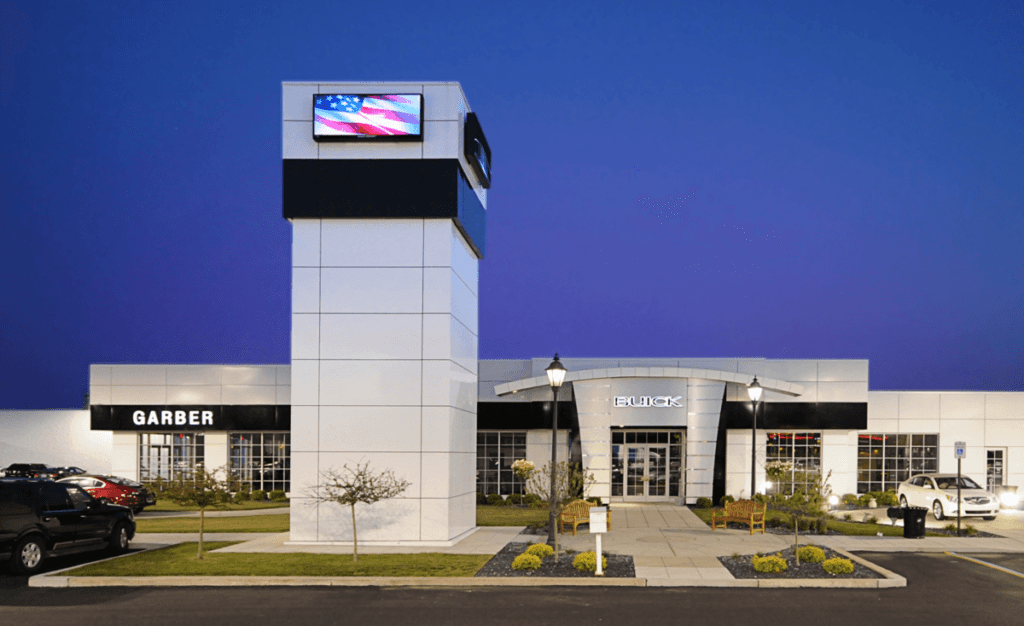 1986 – 2018
Over the course of the next several years, Garber Management Group continued its forward-thinking vision, through the acquisition of 19 dealerships representing over 16 different brands of vehicles.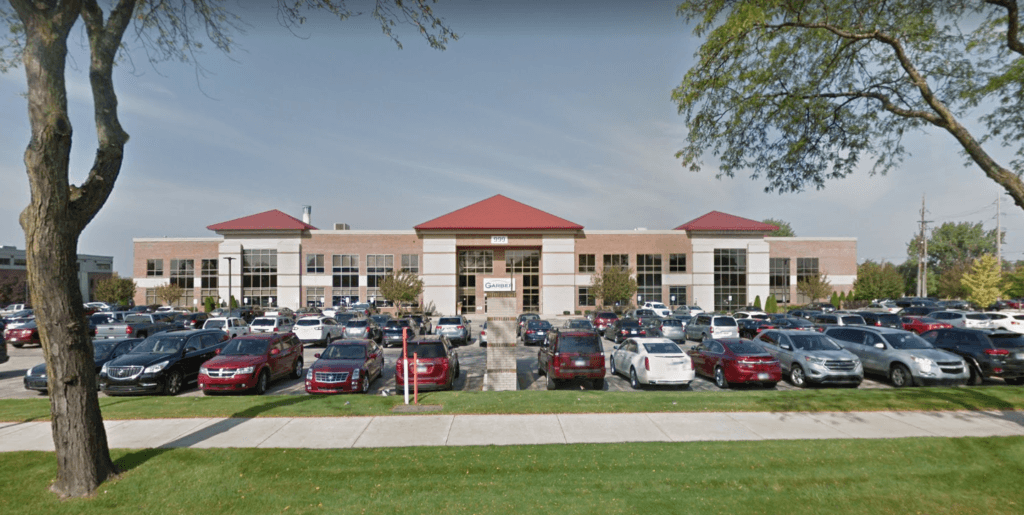 Today
Today, the organization grosses over $1 billion in annual sales and employs over 1700 people throughout Michigan, Illinois, Ohio, Florida, and New York. Garber Management Group is currently the 13th largest privately-held company in Michigan, and continues to expand its business through the formation of its sub-prime used vehicle operations, RightWay Automotive Credit, as well as its own affiliated finance company, Gateway Financial. Richard J. Garber is also the owner of the Saginaw Spirit, an OHL hockey franchise.